... from portrait to self-portrait ...
In this ongoing project over 1.200 Visual Artists are confronted to their portrait and asked to transform it into a self-portrait.
Timid (Tim Daly)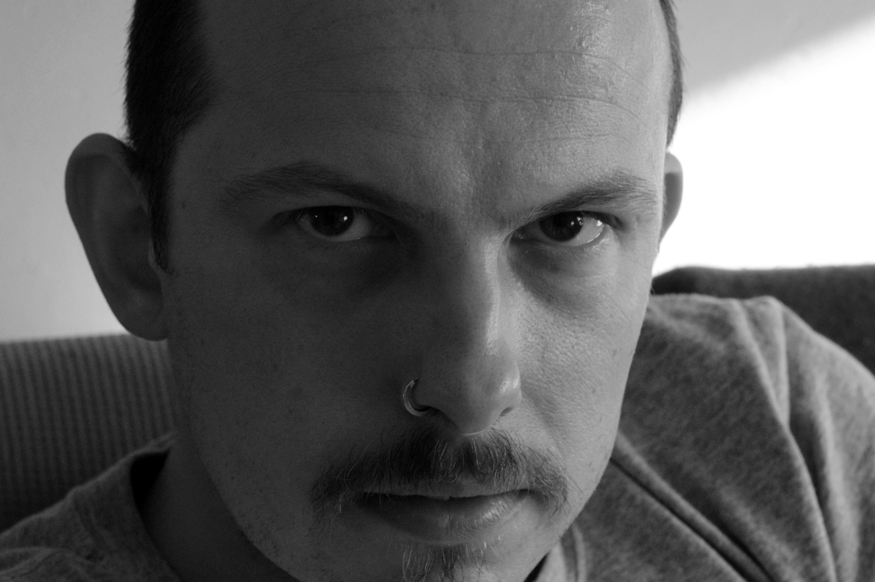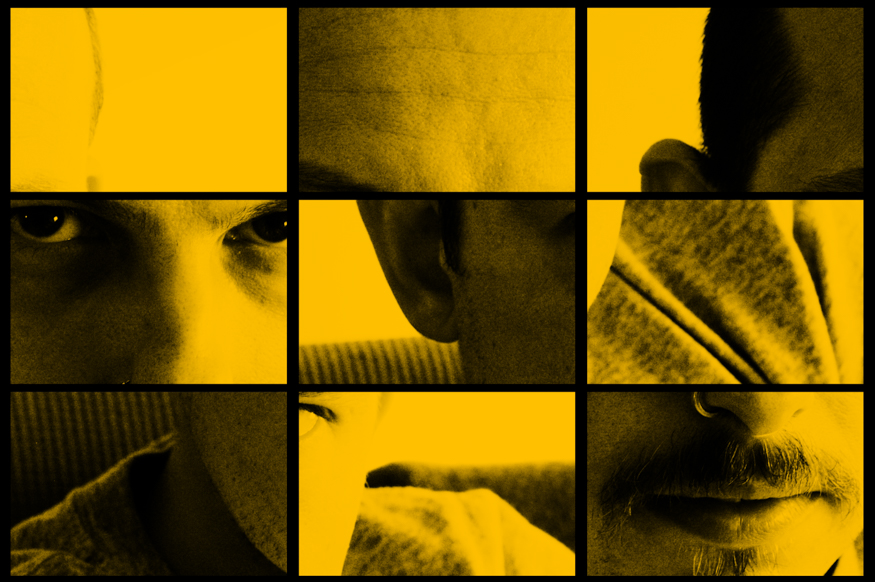 Dear Friends i am restructuring this site online until end of July 2022, where i hope to show the new interactive presentation.
You are invited to navigate trough the site. some sections may be faulty, mind the gap and excuse for the inconvenience, but the project needs to evolve.
Antonio Nodar