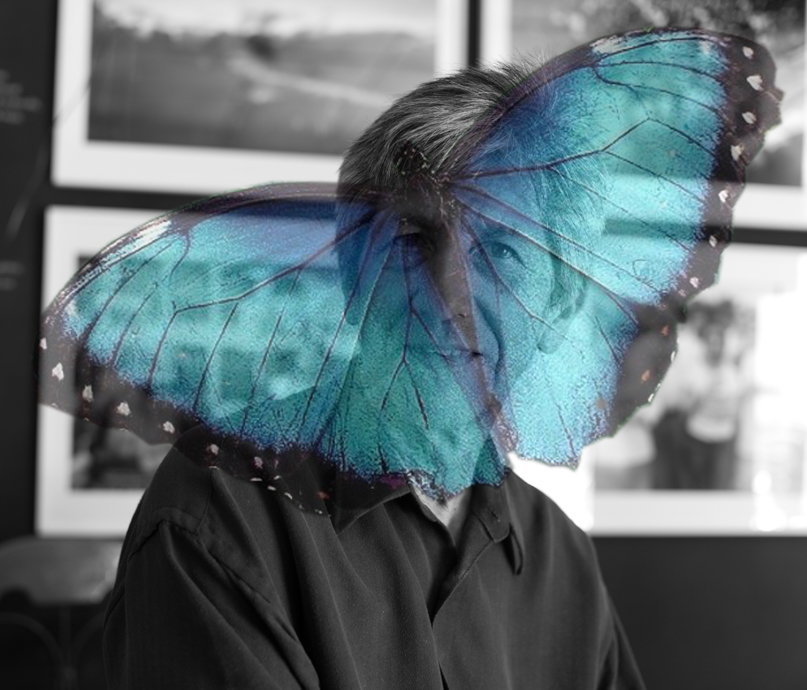 © Antonio Nodar / Hugo Martinez Acuña
Ocupación:
Artista visual, Comunicación Visual y Diseño Gráfico y Web, Freelance. 
Docente de Taller de Comunicación Grafica. 
Estudios: 
Master of Art in Digital Design and Illustration, San Diego State University, Ca.
Ex becario Fullbright  (1988-91)
Diseñador Grafico 1982 y Licenciatura en Diseño Grafico en
Universidad Dr. José Matías Delgado. 1983.
Otros estudios:
Dibujo y Pintura en Art Student League, New York.
Ilustración en San Diego Air Brush Academy 
Dibujo y pintura en la Universidad Nacional de El Salvador,
Apreciación del Arte en la Universidad de Costa Rica, 
News-Internet, San Francisco State University, Ca. and Poynter Institute.
Cursos de Diplomados de Macromedia.El Salvador
Taller de Video Arte. Con Mauricio Dias y Walter Riedweg. 
Museo Marte. Centro Cultural de España
Taller "Redaccion y Edicion Avanzada" I y II" Centro Latinoamericano de Periodismo 1999.
Taller de Lenguaje Cinematográfico con Luis Valdivieso. Centro Cultural de España. 2006 
Taller. Etica y Trabajo. ROMA Consultoria Independiente.
Taller Capacitacion Investigacion y Humanidades. UJMD. 2006
Taller de Flash Rich Media Design UCA. 2005
Taller Top Media. Escuela Monica Herrera. 2007
Taller Cultura y Servicio.FEPADE. 2005
Talleres USAID de Innovacion,  Preservacion y Empaque, 2006.
Taller de Fotografìa Contemporánea con Ciuco Gutierrez. Centro Cultural de España.2006
Taller de Video Arte con Javier Codesal. Ver Arte. 2007.Centro Cultural de España
Taller Imagina la Paz: Universidad de Zurich-Design2context 2008
Taller Revistas Culturales en el Mercado Editorial. Centro Cultural de España 2009.
Trabajos anteriores:
Coordinador de Área Gráfica de la Escuela de Artes Aplicadas,
Universidad Dr. José Matías Delgado.