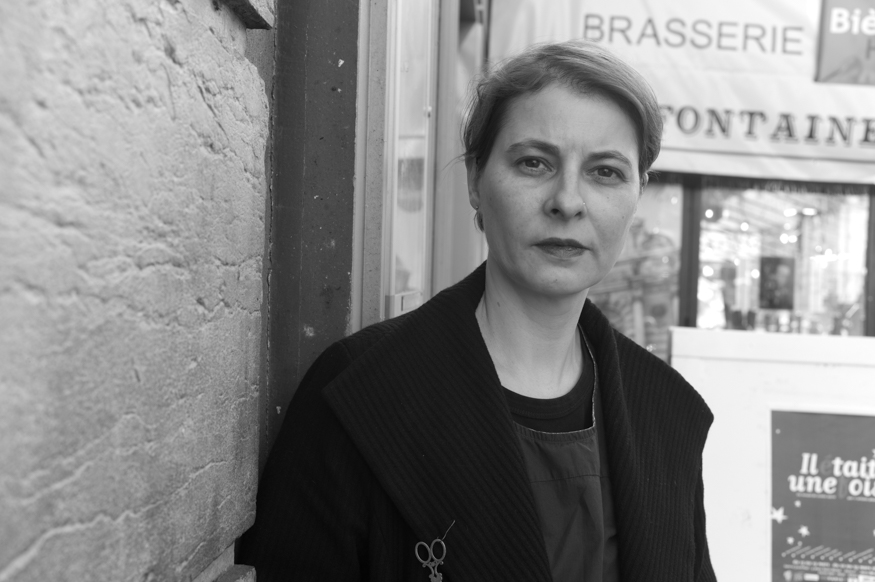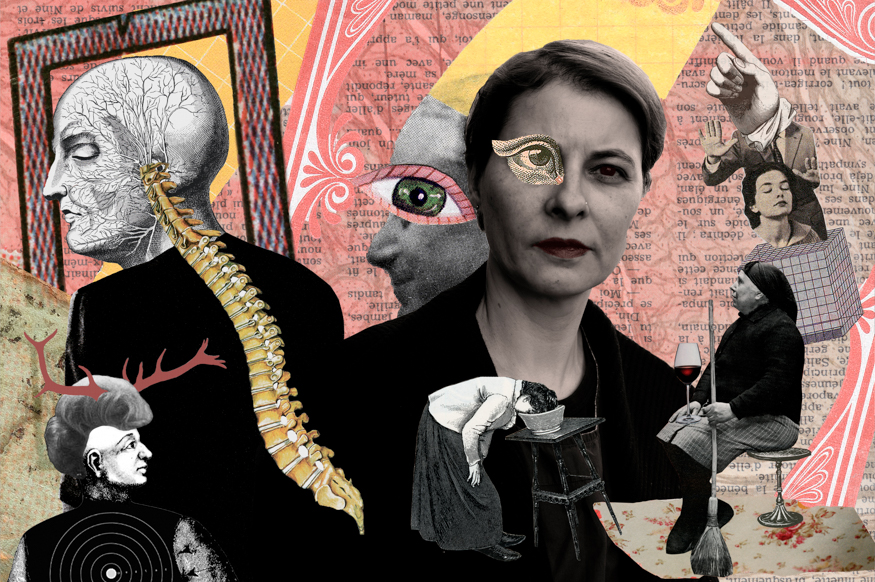 © Antonio Nodar / Olga Lupi
Since 2010, Olga Lupi has been working in the collage medium, using images from vintage magazines, catalogues, and tattered books and encyclopedias from her childhood.
From bucolic to somewhat grotesque or edgy, her quirky deconstructions form remarkable scenes of people, hybrids, and magical happenings that are occasionally disturbing yet often lyrical.
Olga's collages of vintage materials in time-worn colors never fail to stimulate the viewer's imagination – each totally unique – creating anachronistically unexpected moments of charm, wit, and occasional dark humor.
 A partir de revues, de catalogues variés ou encore d'encyclopédies chinés depuis l'enfance, les collectes de papiers d'Olga Lupi se transforment en collages depuis 2010.
Du bucolique au grotesque en passant par l'humour noir, ses déconstructions d'images créent des scènes où naissent des personnages et des micro-événements qui dérangent ou font sourire.
Dans ces collages, l'anachronisme des illustrations vintage avec leurs couleurs patinées, les expressions et positions des corps stimulent l'imagination du spectateur et produisent des mouvements inattendus.